WHAT'S IN YOUR INK? – HOW PRINTER INK AFFECTS THE RESULT OF YOUR VEHICLE GRAPHIC
There are many different variables that can either enhance a vehicle graphic or lessen the potential it can have on consumers. Want to be in on a little secret? Printer ink can make a big difference in the quality, appearance, and longevity of your vehicle wrap – and we're here to give you the inside scoop into why!
Three types of ink are used in vehicle graphics – Solvent/Eco-Solvent, Latex, and UV. Depending on the ink used, the drying time and texture of the ink will be affected.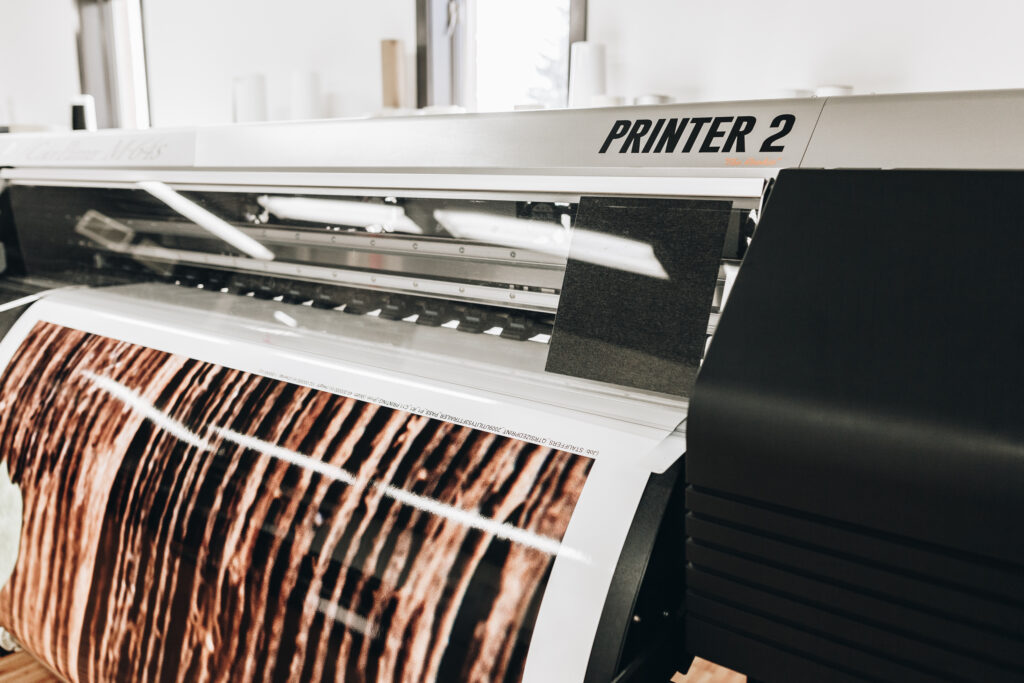 SOLVENT INKS
Solvent inks can leave off vapors once the solvent evaporates from the ink itself. This process must be controlled and done safely. Solvent ink leaves a beautiful print behind while also remaining cost-effective. The drying process takes the longest out of the three main ink types, and if drying isn't done correctly, it could affect the longevity of the wrap.
LATEX INKS
Latex inks are often more flexible and require heat application to dry properly. With this, they are also more expensive than solvent inks. Many customers prefer the use of solvent inks to cut down the cost – which is why the printing process must be done right to have the same impact as latex inks. 
UV INKS
UV inks are not as recommended since the drying process can often make the ink brittle and difficult to apply onto a vehicle. To dry the print, one must cover the print with a UV light to properly cure it. This is not the most ideal option financially because both the ink and equipment can be quite expensive.
Although the quality of the ink is important, if the printing process is not done correctly, the print itself will not be quality.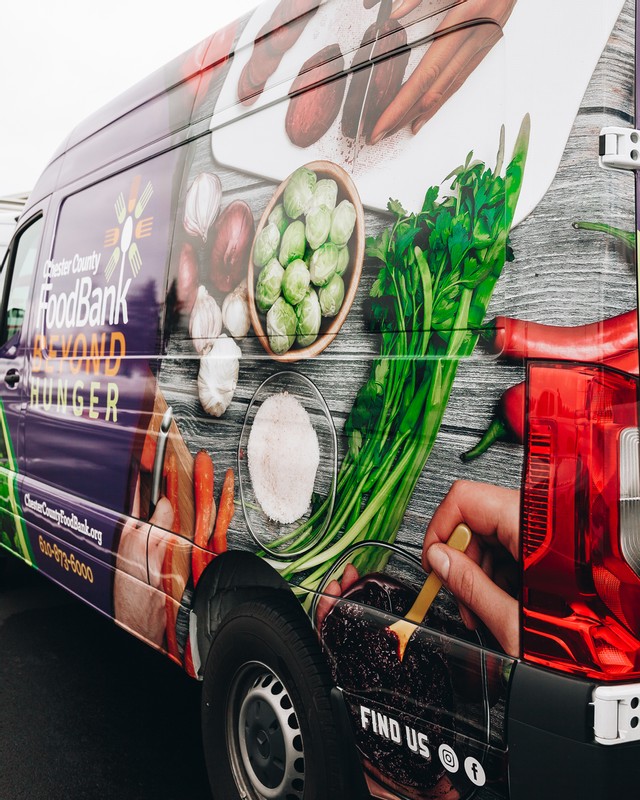 Our team thinks of all the details to make your experience easy and your vehicle wrap quality throughout its use. Want to learn more about our process? Learn more by contacting us here!