OUR CORE VALUES: HUMBLE, HUNGRY, AND SELF-AWARE (THE IDEAL TEAM PLAYER)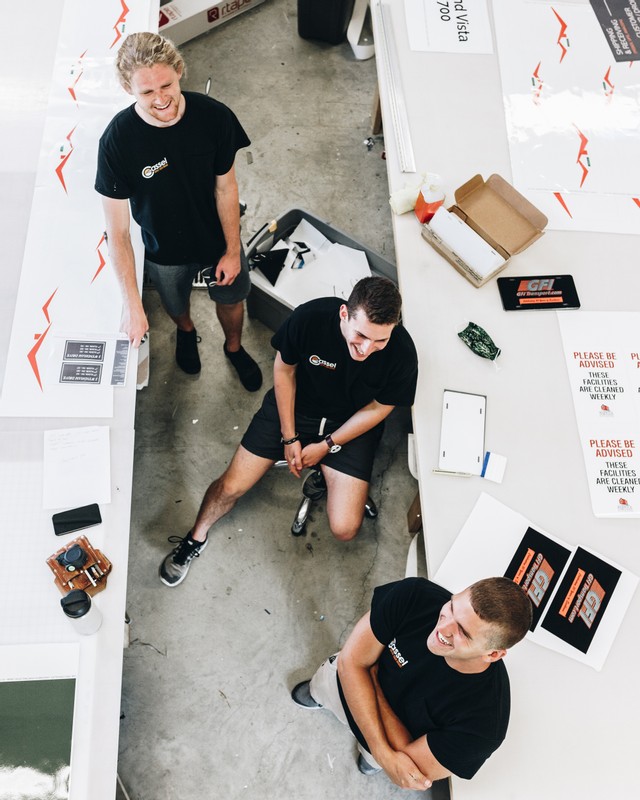 Recently, the Cassel Team has challenged all new team members to read the book, "The Ideal Team Player" by Patrick Lencioni. His business fable shares the benefit of finding team members that display the following values: Humble, Hungry, and Smart. After reading through this story, we were challenged to incorporate these values into our own culture.
The quality of our work is a reflection of the character we continuously seek to carry, and we believe that these core values set a standard for our services. Our team strives to develop in various areas to better exemplify this model by being a Humble, Hungry, and Self-Aware individual.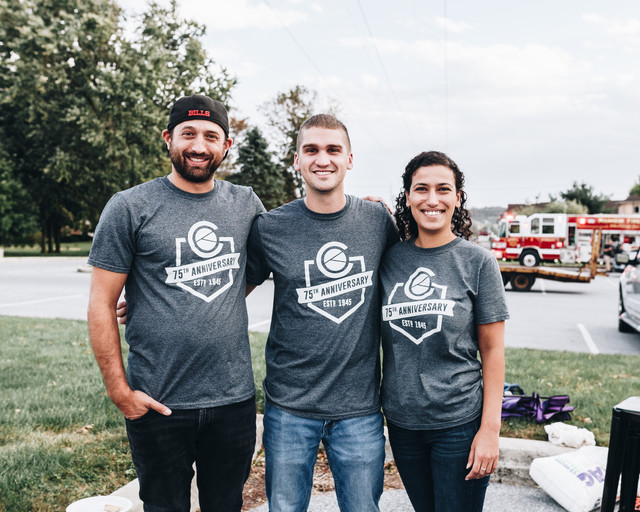 HUMBLE
In order to be humble, someone must put others first and treat everyone with respect. The opposite of humility is pride, and to stay away from it, we must recognize when the pride creeps in. What can pride look like?
When we make it about ourselves
When we must be right
When we must be the hero of the moment
When we see our needs as more important
Our teams come first. When we see a need, we must fill a need. When a problem arises, we must quick to listen and understand. We challenge our team members to find creative ways to express gratitude towards their team to humble their hearts and put others first.
HUNGRY
The second value of the ideal team player is to be hungry: to be bought in and driven to add value. There are three different types of hunger someone may have:
Natural Hunger – predisposed to being hungry and have a personality that is inclined to hard work (may also have been raised in an environment of a strong work ethic)
Passion for the Mission – hunger is developed from a personal connection to the purpose of the organization where the individual works (must be reminded of the mission regularly)
Affection for the Team – the desire is there to serve their teammates and don't want to let their colleagues down, so they need motivation through the facilitation of appreciation from the management team
We ask ourselves on a regular basis – how can we be going above and beyond in our daily tasks? For our team, we have encouraged each team member to search for ways to broaden the scope of their current role. We challenge them to think about what part of their role makes them the most passionate and lean into that.
SELF-AWARE
Lastly, we challenge each team member to be self-aware and understand personal strengths and weaknesses as well as their effects on others. Self-awareness allows us to understand other people and how they perceive us. It is important to take inventory of character, feelings, motives, and desires.
Questions of reflection to ask ourselves"
What are my "buttons" (what am I most sensitive to)?
How do other people perceive me?
Have I given myself grace for my weaknesses and things I cannot change?
For further accountability, our team discusses their weaknesses with each other. Each individual is open to feedback in terms of what they can improve upon and what they are currently successful in today. It is also important to be aware of the power of grace – we all need to know when to give grace to our team members and ourselves amidst shortcomings.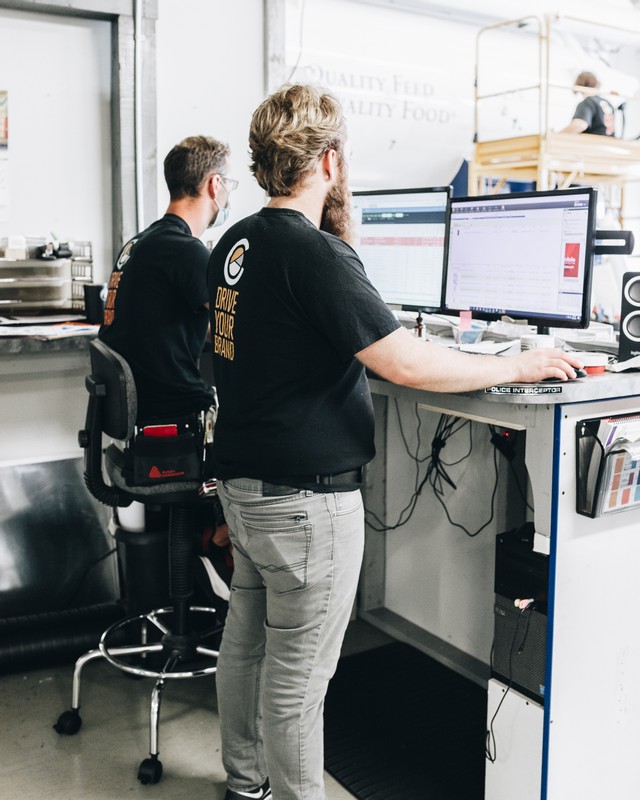 Want to meet some more of our team? Click here to go to the page showing all of our team members!