DRIVE YOUR BRAND – THE VALUE IN VEHICLE GRAPHICS FOR YOUR BUSINESS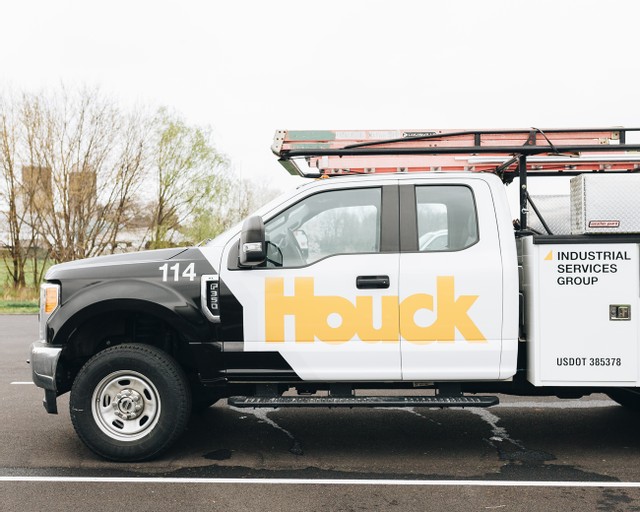 Is your commercial vehicle driving your brand? Automotive graphics are one of the most cost-effective forms of marketing and can have a lasting impact on consumers. Keep reading to learn how vehicle wraps can benefit your business!
WHAT ARE VEHICLE WRAPS?
A vehicle wrap is a vinyl graphic that is installed (applied) onto a vehicle – almost like a big "sticker"! Many people decide to wrap their vehicles to enhance the appearance of their vehicles. Specifically, lots of business owners and marketers will use vehicle graphics as a way to drive their brand and gain impressions on their moving advertisement.
A MOBILE BILLBOARD
Vehicle wraps are a great addition to your marketing strategy! Wherever you brand is driven, there your impressions will be also. Think of vehicle graphics as a mobile billboard – one where you can get creative, make a lasting impact, and communicate your brand's message easily.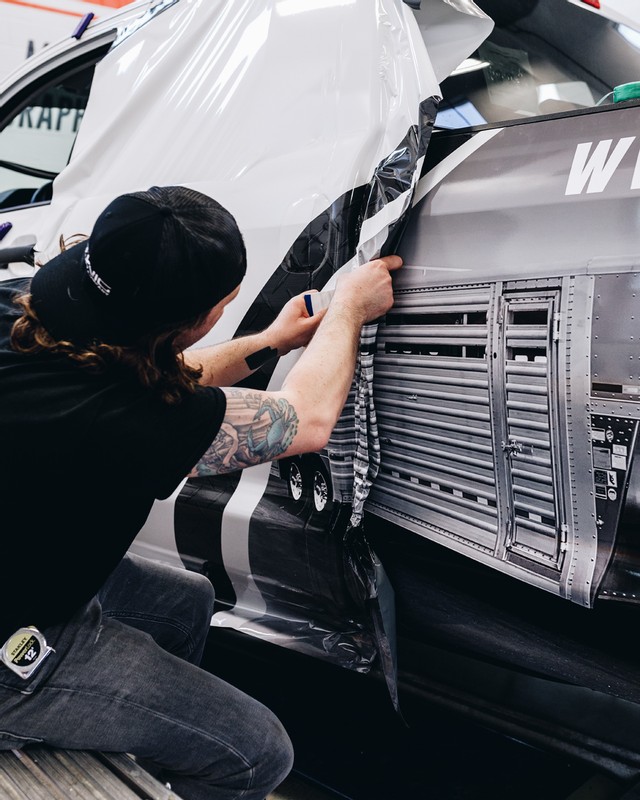 YOUR BRAND MATTERS
The Outdoor Advertising Association of America (OAAA) states that more than 95% of Americans are reached by media targeting vehicle drivers and passengers. Depending on where you drive your brand, you can gain thousands of impressions in one single day. Vehicle wraps can last anywhere between 3-7 years depending on the quality of the vinyl. If you are afraid your brand may evolve in that time frame, no worries! Vinyl can easily be removed compared to paint or other mediums so you can rebrand with ease.
Having a feeling you may want to use vehicle graphics to further drive your brand?
Click here
to get connected with your team so we can make the process easy for you!