CAN YOU WAX VEHICLE GRAPICS?
Understanding how wax can affect your wrap is an important part of caring for your vehicle. While many wax their vehicles to protect the paint on the vehicle, wax has the potential of adverse effects on a vinyl wrap. Can you wax vehicle graphics? Keep reading to learn more.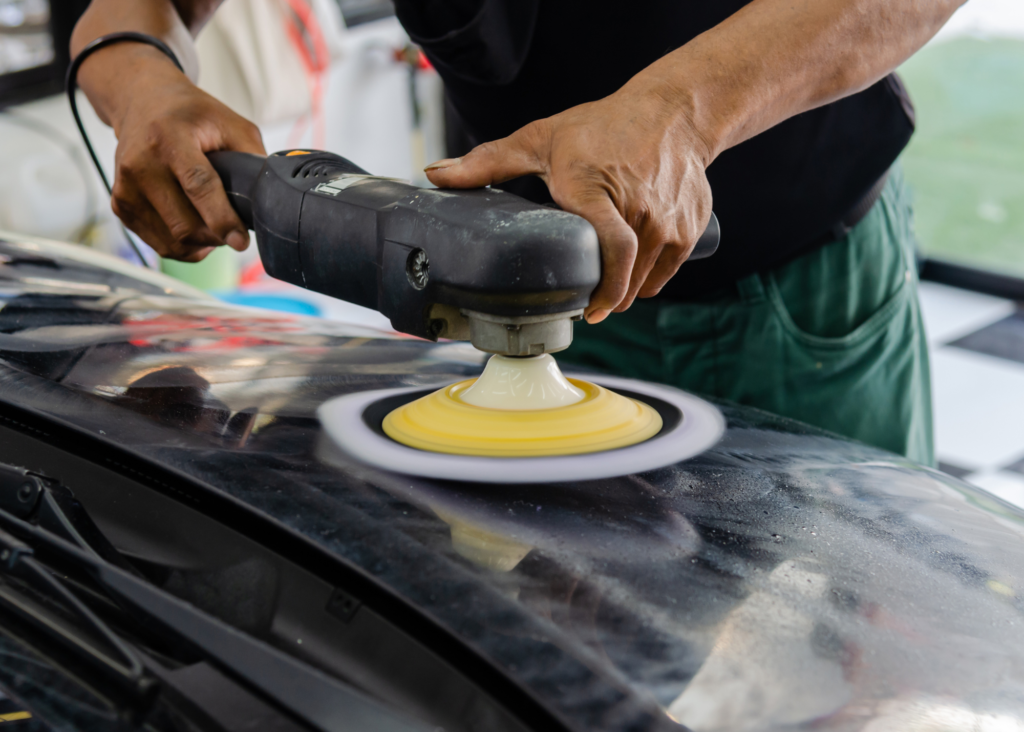 CAN I WAX MY VEHICLE WRAP?
The quick answer is yes, you can. Waxing your car can add protection to the vinyl. However, you should use proper precautions as certain types of wax and materials for application have the potential to damage the vinyl. Here are some guidelines if you are using wax on your vinyl:
Don't use any wax that contains abrasive materials or damaging ingredients.
Don't use polish or wax on matte or textured films.
Be careful to not get wax underneath the vinyl as it can cause the vinyl to lift off the vehicle.
DO I NEED TO WAX MY VEHICLE WRAP?
No, you do not need to wax your vehicle wrap. The main reasons why one would wax or polish their vehicle is to either add protection or shine to their vehicle wrap.
The great thing about vehicle wraps is that they offer similar benefits to wax. Vinyl wraps not only help protect the paint of your vehicle, but glossy finish can add that shine you're looking for as well. At Cassel, we use a UV overlaminate to add an additional layer of protection to the print vinyl while offering a glossy or luster (more matte) finish. Applying wax with any abrasive or certain chemicals can break down the laminate and may expose the vinyl to more issues down the line.
You can still use wax on your vehicle with the proper precautions, but it may not be needed given the glossy finish of vinyl and the protection vinyl adds to the vehicle itself.
If you would like to learn more about our services, click here.